The Team Supreme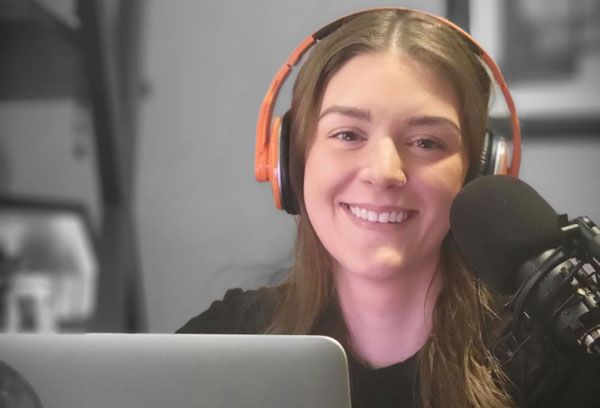 Emily is the most frequent voice you will hear on the Rogue. She presents the news and weather 24 times each day, then twice weekly hosts the Swifty Hour for your listening pleasure. She does all this while being the lead news gather/writer for the station and its websites.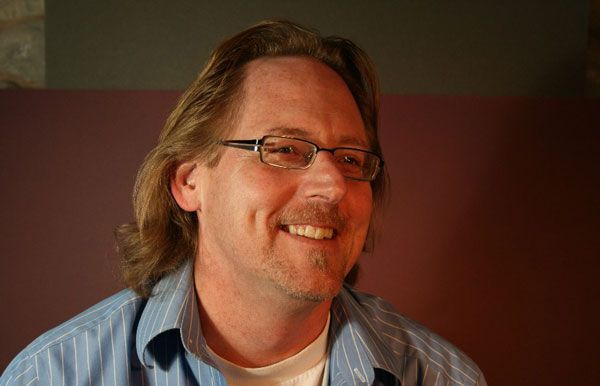 Bill brings years of experience from many different realms to the team. As an Entrepreneur for the last 20 years he understands what it takes to grow a business. As an added bonus his love of music made him a perfect fit to be one of our first on air personalities.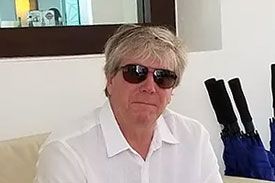 Stephen is the original rogue here on CFTR the Rogue (chestermere radio) and has been a fixture in the community since 1988. This Rogue has a deep understanding of the community and has been been part of the transitions from summer village to town to city.
---
---