Schedule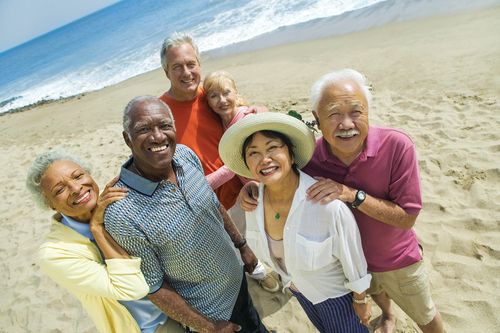 OACC
The Older Adult and Senior demographic is, by far, the largest demographic, with the most broad range of interests and needs to satisfy our physical wellbeing, social wellbeing, mental wellbeing and medical wellbeing.  Jo is passionate about finding different ways to fill these interests and needs.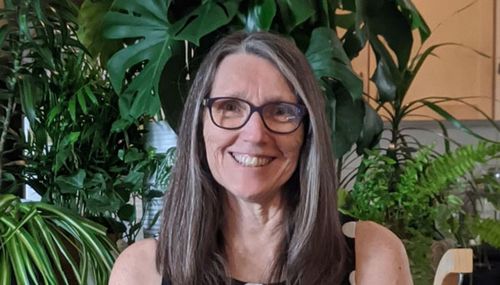 Nutritional Nuggets with Cathy Burness
Looking for a way to stay up-to-date on the latest in nutrition and healthy eating? Look no further than the Nutritious Nuggets show, hosted by Cathy Burness!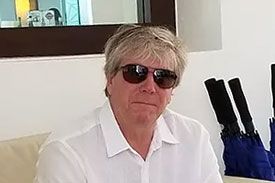 Afternoons with Stephen
Afternoons with Stephen is curated to introduce you to a variety of different genres, styles, and decades of music. This show really is "Laid Back on the Lake" Tune in, enjoy, relax.