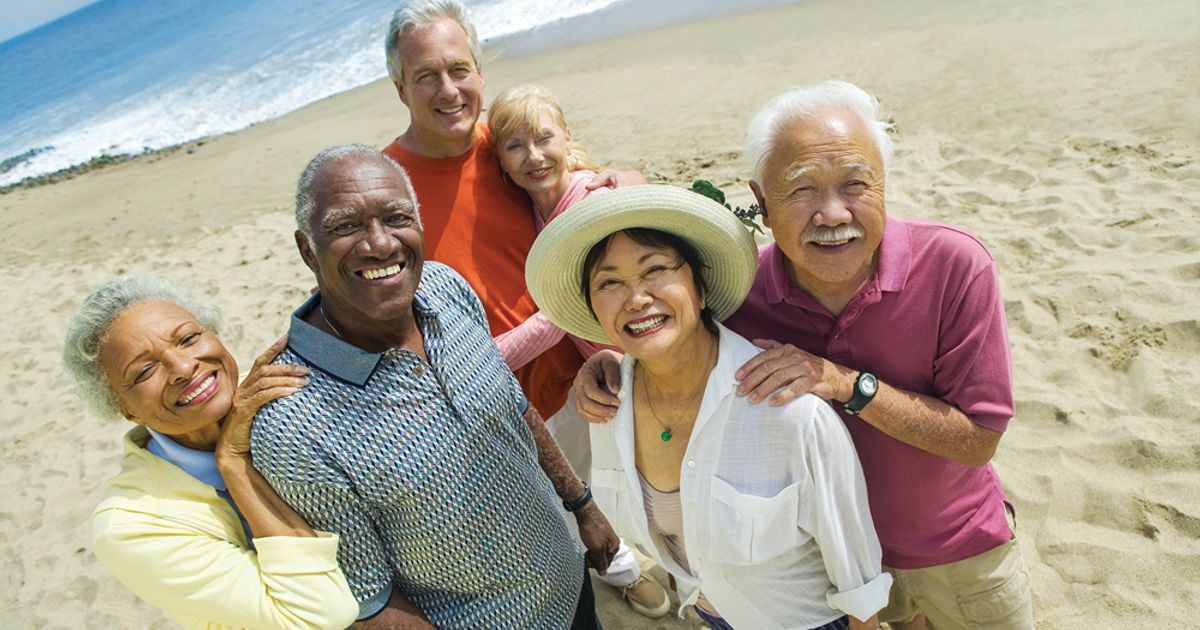 OACC
Joanne Lemna has lived in Chestermere for almost twenty years now. She and her husband moved to Chestermere for the small town feel and says it is their our dream community, filling like the small town where she grew up in Ontario.
Joanne retired from an executive position with global insurance company a few years ago, and now with her husband, enjoys travelling, although that has been limited over the past few years, but they are already planning their "next adventures"
Jo is the previous Vice-Chair of the Seniors Advisory Committee, and is passionate about serving her community now as the Co-Chair of the Older Adults Coalition of Chestermere (OACC), Board member of the Chestermere Women's Crisis Society (CWCS), Board member of the Strathmore Regional Victim Services Society (SRVSS), various other volunteering events
Jo realized when she and her husband retired that the community needed a louder voice for Older Adults and Seniors. She considers herself a Seenager, not quite ready to be called a "Senior" yet. Just like teenagers, there appeared to be programming, etc. for kids, families, and Seniors, but not as much for the 50-65 active older adult which is why she volunteered for the Seniors Advisory Committee.
Jo realized that "retirement" looks different for every generation , saying "my retirement is different than my parents' retirement. Their retirement looks different than their parents, and I'm sure my child's retirement will look different that ours."
The Older Adult and Senior demographic is, by far, the largest demographic, with the most broad range of interests and needs to satisfy our physical wellbeing, social wellbeing, mental wellbeing and medical wellbeing.  Jo is passionate about finding different ways to fill these interests and needs.