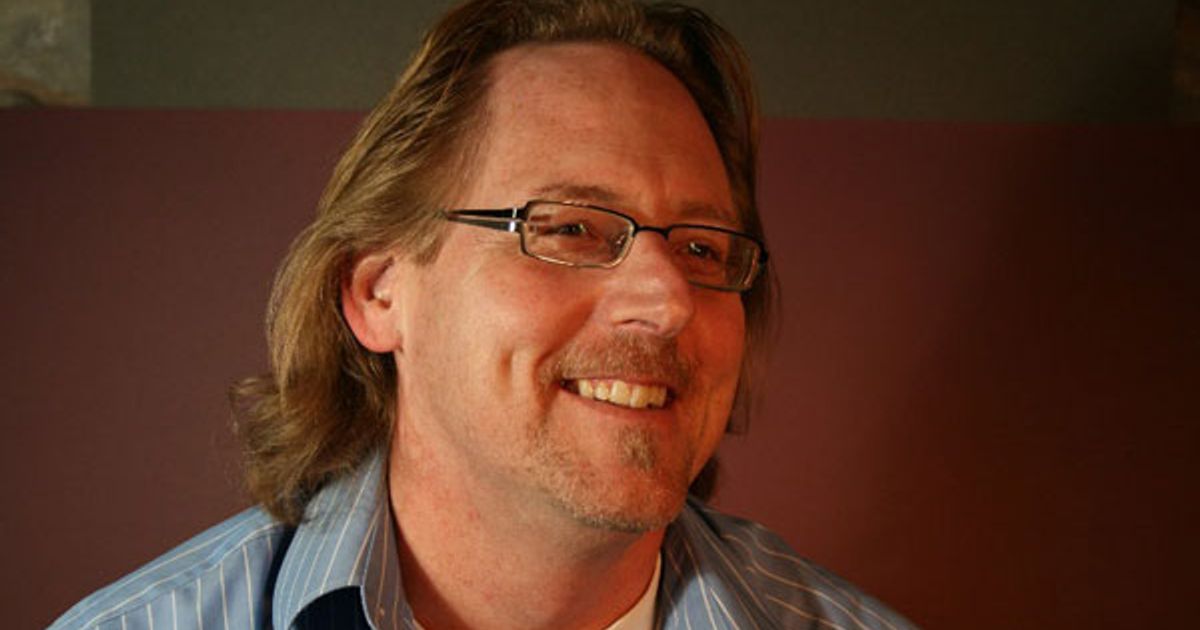 Bill Biko
As part of the Team Supreme at CFTR and the Anchor Media Group Bill brings years of experience from many different realms to the team.
As an Entrepreneur for the last 20 years he understands what it takes to grow a business and is excited to be able to contribute some of that knowledge to the great team at the Rogue. As an added bonus his love of music made him a perfect fit to be one of our first on air personalities.
He's taken that role and moved from just a few hours a week to three multi hour shows per week where he adds his unique take and personality to the broadcast while sprinkling in music trivia, comedic banter and  a fresh take on daily life to his show.
Bill's Shows: