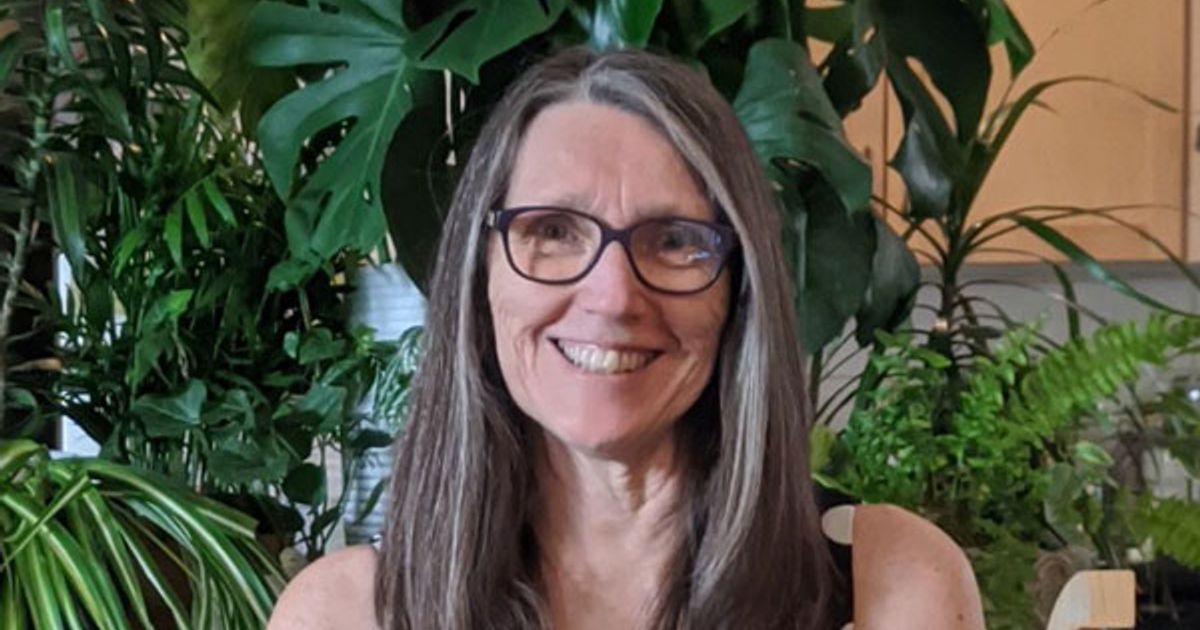 Nutritional Nuggets with Cathy Burness
Looking for a way to stay up-to-date on the latest in nutrition and healthy eating? Look no further than the Nutritious Nuggets show, hosted by Cathy Burness!
As a student of nutrition with years of experience in the field, Cathy shares her insights and expertise on all things related to healthy eating and living. From the latest research on nutrition and wellness to practical tips for incorporating healthy habits into your daily routine, the Nutritious Nuggets show has everything you need to make informed decisions about your health.
With an engaging and informative format, the Nutritious Nuggets show is perfect for anyone looking to improve their health and well-being. So whether you're a health enthusiast or just starting out on your wellness journey, tune in to the Nutritious Nuggets radio show and start learning how to make healthy choices that will benefit you for a lifetime!