Contests
Enterprising Women Contest May 1st - June 13th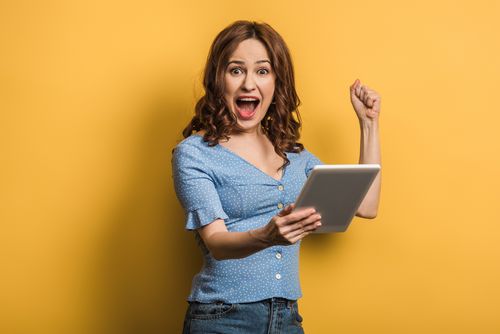 Chestermere Radio (CFTR the Rogue) is running a contest for female owned/managed businesses in our listening area, from the Bow to the Badlands. The winner will receive $2500 of advertising across our platforms of our website, digital news magazine, and radio.
Anyone from the public can nominate a business.
Please include the Business Name, community, and the reason you are nominating them. We will post the nominations daily on our Facebook page.
Feel free to nominate yourself!
The contest runs from May 1st until June 13th.
The winner will be announced on the Laid Back on the Lake show Wednesday June 14th at 2:00 PM mountain time.
Nominations will be put into a (virtual) hat until June 13th and the one winner will be drawn at random to get $2500 of advertising in our digital magazine, website, and radio products. There is no cash redemption value for this contest.
All nominators and nominees must be a follower of our Facebook page and a subscriber to our digital magazine. (It is easy to sign-up and free!)
Fill out your nomination below