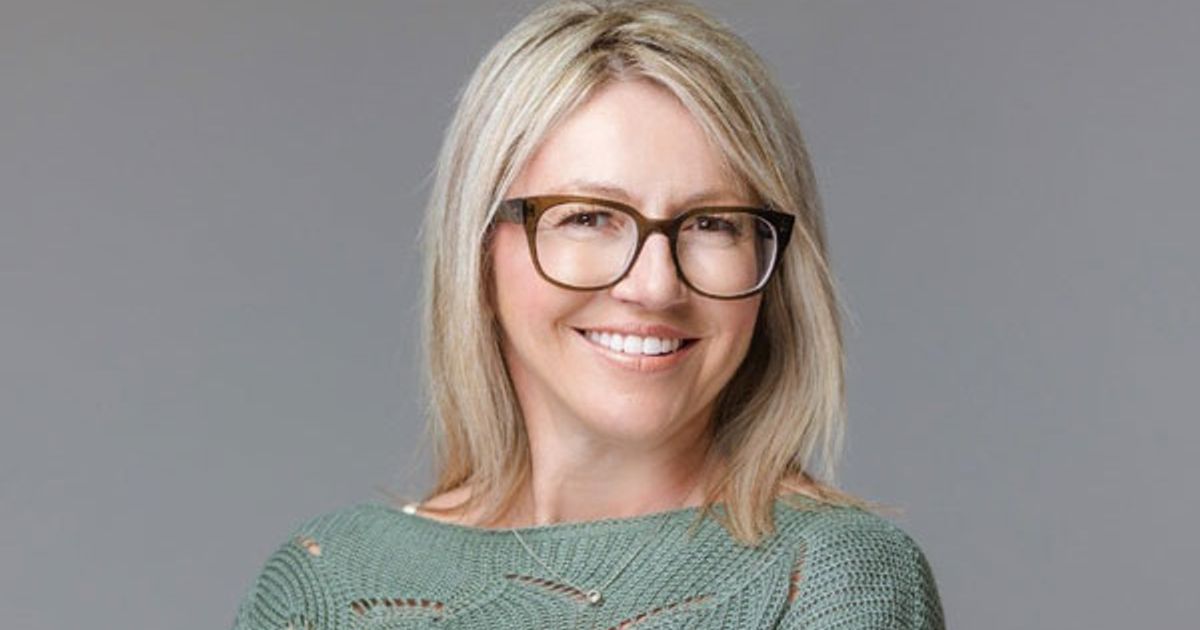 Sh*t I Learned From My Divorce
Disclaimer for Sh*t My Divorce Taught Me with Trish Guise
Trish Guise is not a legal professional nor a licensed mental health professional. The information she provides is not intended to be legal advice and is intended only for informational and entertainment purposes.
Some of the topics on the show may be triggering for some so please use caution and your own discretion. Topics discussed on the show may not be suitable for young children.
Trish established her practice after surviving her own high conflict divorce & post separation abuse that spanned over 12 years. Through first-hand experience with coercive control, high conflict divorce, post-separation abuse, parental alienation & Cluster B personality disorders, she has developed a keen understanding of the effect each of the above has on a family.
Trish has developed a solid & nuanced understanding of the challenges high conflict families face & knows how to employstrategies that work best in those situations.  
Trish's experience as an alienated parent, & being married toanother alienated parent, affords her a wealth of knowledge & insight to offer her clients.
​Having studied & worked with many of the world's leading experts in family law, coercive control, high conflict, post-separation abuse, &  parental alienation, Trish has acquired tools and resources necessary that are helpful in mitigating damage done in high conflict situations. It's Trish's mission to help people recover from trauma and prevent them from  becoming a targeted parent.
​Trish has over 20 years of experience teaching people communication & conflict resolution skills through her roles as a Human Resources executive, University Business Instructor, Training Facilitator, Business Coach and now a Divorce and Co-Parenting Coach.