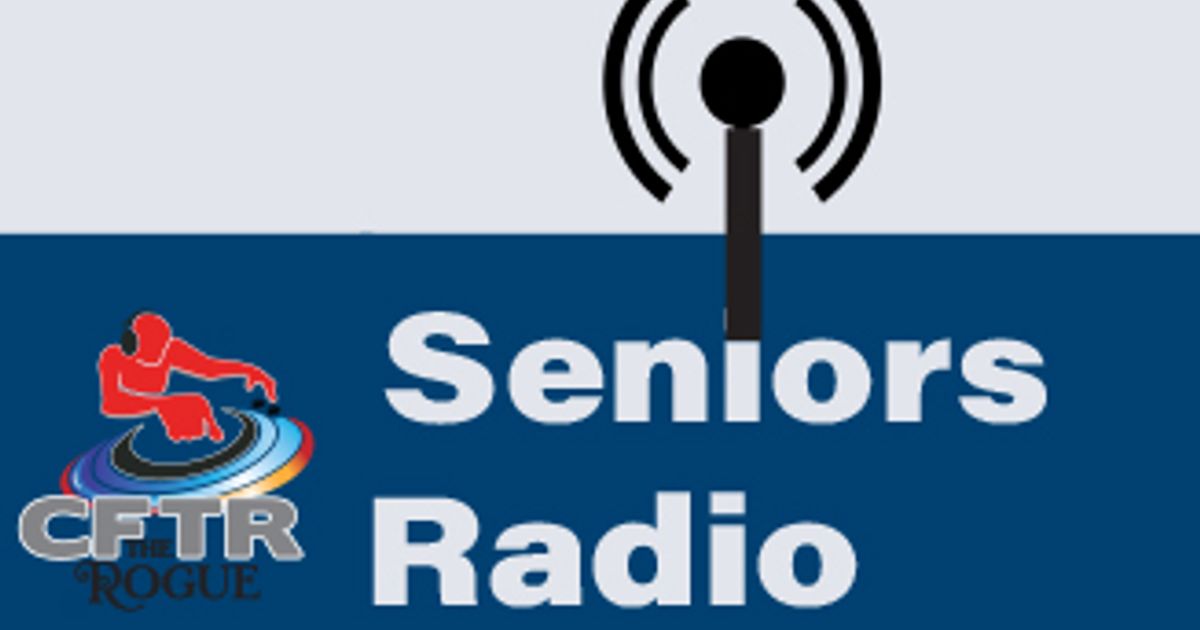 55+ Shades of Gray
Join Sharron for an hour of lively conversations, entertaining stories, and expert advice on topics that matter to you. From health and wellness to travel and hobbies, we've got you covered.
Our experienced host and her guest experts will share their insights and expertise on a variety of issues affecting seniors today. We'll also feature music from the '50s, '60s, and beyond, so you can sit back and reminisce with your favourite tunes.
Whether you're tuning in from home, on the go, or in the car, 50 + Shades of Gray is the perfect companion for your day. So mark your calendars and join Sharron for an informative and entertaining hour of radio just for you.
Text, call, or email to ask questions on everything that you need to know and want to know about healthy ageing. Guest speakers and more. Please let me know of topics of interest. Let's keep connected, all shades of GRAY welcome.
55+ Shades of Gray , airing every Thursday at 10:00 am on Chestermere's Best Radio. Don't miss it!